GPS satellite monitoring - Fleet Management - Fuel Monitoring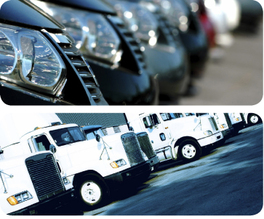 Satellite tracking of the vehicle based on the GPS system is used in a variety of dispatching services, supervising special vehicles, as well as the major freight transport logistics and transportation companies.

GPS satellite monitoring of transport enables real-time, not only to monitor any movement of vehicles, but also to monitor the level of fuel consumption, the technical condition of vehicles, speed, idle time, and more.
All this helps to prevent or promptly react to possible contingencies.



---